Percorsi Invernali Alpe Devero
Alpe Devero winter hiking map:
Binntal, Baceno, San Domenico.
Shipments
The Geo4Map winter hiking map is made at 1:25,000 scale with the WGS84 UTM zone 32N reference system, with a broad representation of the territory in color and with an easy-to-fold accordion fold.
Cartographic contents:
Ski mountaineering itineraries and snowshoe routes indicated according to difficulty;
Closely visible coordinates for use in conjunction with GPS;
Level curves at 20 metres;
Three-dimensional model of the terrain;
Hand-drawn rock details;
Topographic information such as rivers, mountains, towns, roads enriched by other elements such as cliffs and cycle paths;
Legend in four languages: Italian, English, German and French.
On the back:
List of routes with starting point, arrival, heights, differences in altitude, travel times and difficulty measured with the Blachère and Toponeige scales;
How to read a map, use of the compass, orientation notions and the most common nodes;
Useful information for first aid: make an emergency call, first assist yourself or injured people or deal with inconveniences such as insect bites, cuts and illnesses;
The contents are in three languages: Italian, English and German.
The geo-referenced cartographic bases are supplied to the National Alpine and Speleological Rescue Corps to allow better communication between rescuers and hikers in difficulty.
Printed on: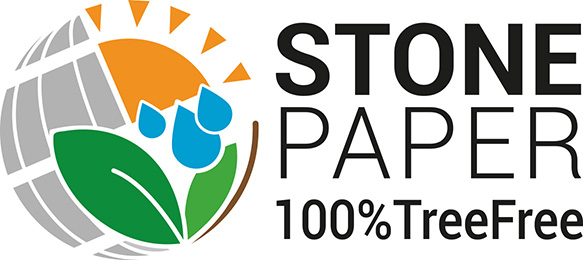 Available in digital format on: